Quarterly Subscription Box for Women on the Rise
Red Lipstick Leadership Subscription Box + Online Community for women who want to navigate their leadership journey, master self-awareness, become more confident and amplify success in their career.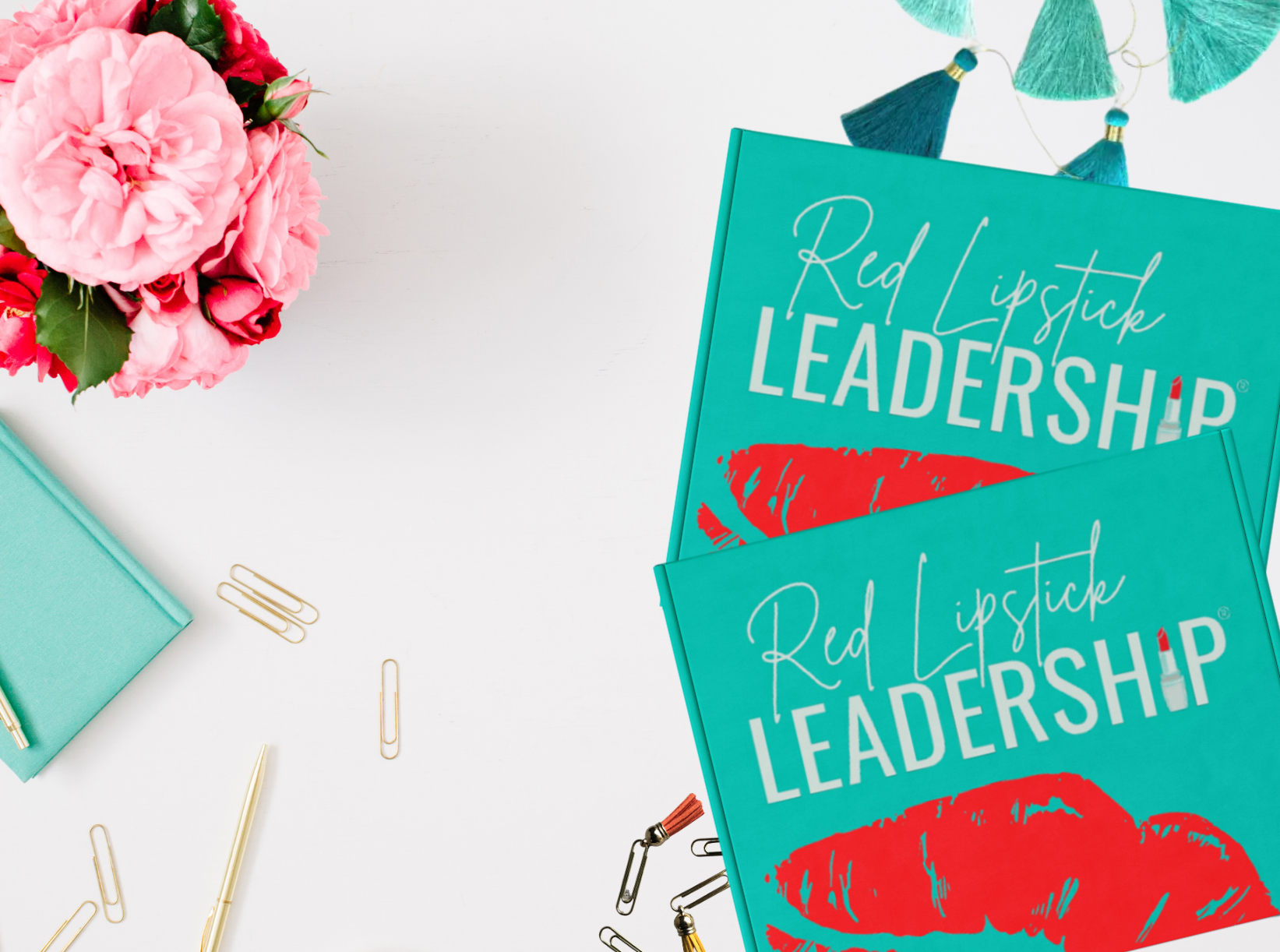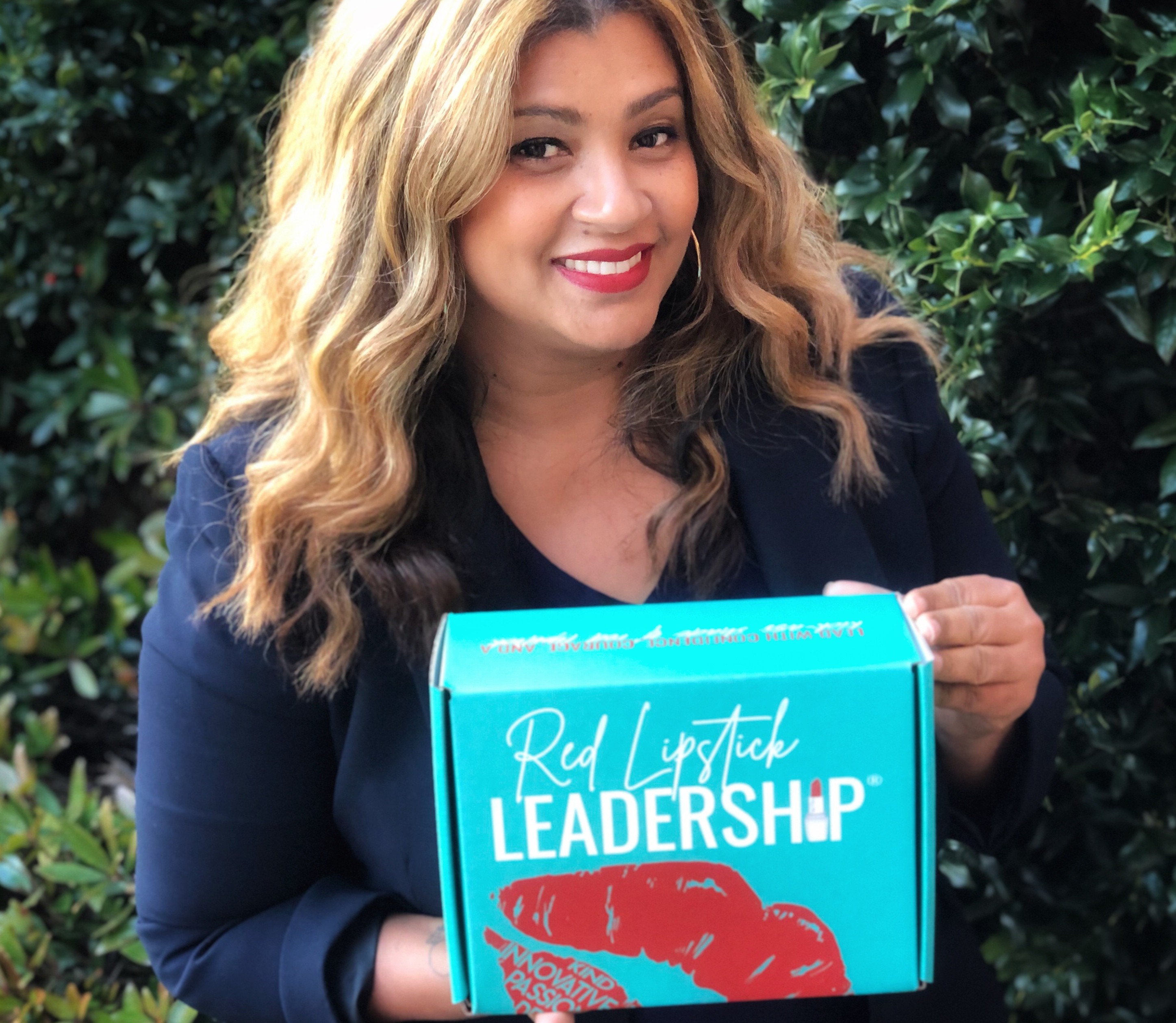 ..

W

hy

Red Lipstick Leadership

Box?
Red Lipstick has been a symbol of power and strength for centuries and has represented multiple perspectives in society. These perspectives were colored by the experiences of women who pushed against the norms of their time. From queens to congresswomen, red lipstick signals rebellion against gender norms and is in defiance of the limiting beliefs of others. Today, it's the top choice of cosmetics said to boost confidence. Like the woman who boldly wears her red, it's a color that cannot be dismissed. 
Red Lipstick Leadership stands for passionate, persistent, and innovative women of excellence. A red Lipstick Leader is a courageous, competent woman, who embraces gifts through confidence. She is a results-driven leader who models humility and grace.   Our Red Lipstick Leadership box provides the tools and encourages you to BOLDLY use your voice, amplify your power and elevate your authentic self.

Different options to choose from quarterly, semi-annually and annually.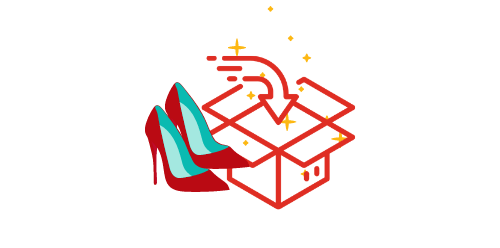 We click our magical stilettos to curate the best surprises each quarter.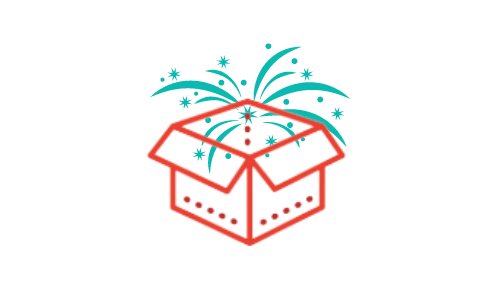 Curated boxes are shipped out during the month of February, May, August, and November.
/** * @var $module \Ucraft\Module */ ?>
Mary W.

When I tell you this subscription box is all I need. Friends and school leaders, I can't tell you how much I look forward to this investment in me every quarter. A community of fierce, females firing up educational leadership. It's a movement…don't miss it.

Julia J.

I love this box! I read a passage last night from the book that had me like whatttt…..this is me! This book, Outspoken is the real deal. I've been taking it in and slowing finding a voice again. It's been a journey! Thank you for creating such a great box experience for me. It came at the right time.

Renita P.

SOOOO excited that I got my first Red Lipstick Leadership box today!!!! I absolutely LOVE it!!! I can't wait to read the book, Outspoken!!! YES! #redlipstickleadership

Genae C.

So excited to receive my second #RedLipstickLeadership box in the mail today. What a nice surprise! Love all my goodies found in it. Love all the leadership lessons I receive from the material that is included in each box. Thank you for following your passion and creating this most needed resource just for women.

Courtney G.

Hey friends, so about the subscription box I shared last night in my IG Live! It is the new endeavor curated by @redlipstickleadership for the woman that is in or on her way in leadership! To be a confident and fearless leader, this subscription service is reminding to we also must be life long learners and take good care of ourselves! All with our red lippie (yassss...of course)! So many great gems in this first box with the theme of "Find your Voice, Own your Power". Which is exactly the entire mood I've been in lately! I can't wait to get into the book and use the accompanying journal to put what I'm learning to work. Also what I love about this box is that it includes products from four woman owned businesses! I'm here for this kind of support! This year should be about improving and increase in our lives. This will indeed help you expand in abundance and success! #redlipstickleadership